Welcome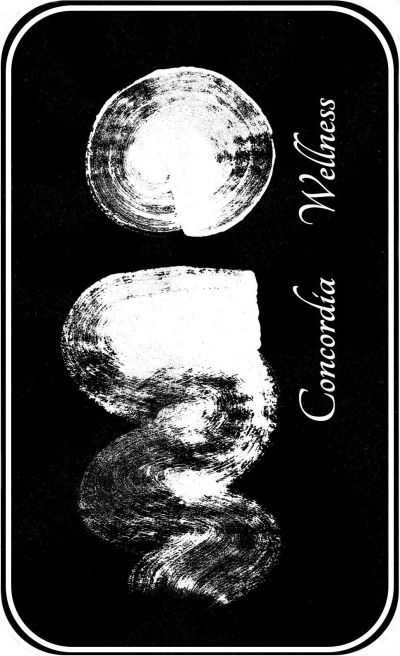 We are open with enhanced safety and health protocols in place to protect against transmission of COVID-19. Many of these protocols are described in our "For New Clients" page. Please don't hesitate to contact us with any questions about our efforts to ensure your health and safety.
------------
Concordia Wellness, LLC, is co-located with The People's Yoga at NE Killingsworth just east of 30th. Use our handy online booking system to Schedule an Appointment.
--------------------------
Yes, we accept health insurance (contact us in advance to confirm benefits)
Yes, we see Motor Vehicle Accident clients (contact us in advance to confirm benefits)
Yes, we offer gift certificates
--------------------------
Our practitioner Kim Magraw has a specialty in oncology massage, providing expert caring touch for cancer patients and survivors. Please see the important note in the Oncology Massage page regarding immune system deficiency, COVID-19, and massage therapy.
We invite you to browse our website. You'll find information about our expertise, rates, hours, and more.
Namaste.
Click here to sign up for occasional newsletters and informational emails.