For New Clients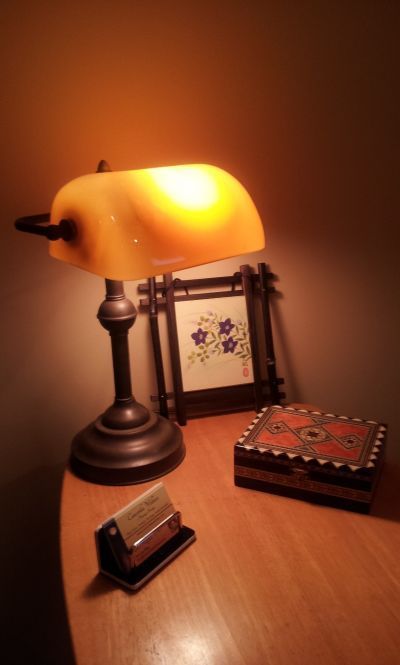 Getting Here
We are co-located with The People's Yoga at 3014 NE Killingsworth Street, just east of 30th Avenue. The 72 bus stops a few steps from the studio, and the 17 and 70 bus lines also pass nearby. Bike parking is available out front and street parking is available at no cost.
Enhanced Protocols for Health and Safety
We place a priority on preventing transmission of COVID-19 and other illnesses.
Masking: The Oregon Health Authority lifts its mask mandate for healthcare settings on April 3rd, 2023. As of that date, masks are optional for clients at Concordia Wellness. Our staff will continue to wear face masks at all times when interacting with clients.
Other protocols and enhancements include: hand sanitizer is readily available, the use of disinfectant on frequently touched surfaces between sessions, advanced air purification, non-touch payment options, and a pre-appointment health screening with mandatory rescheduling in the case of symptoms or known exposure. All practitioners are vaccinated and boostered.
Payment and Cancellation
Payment is due at the time of your appointment. You may click here to pay in advance. Otherwise, we accept payment in person by cash, check, Kuto, credit/debit card, and Venmo. You may make your payment in pieces using Kuto's financing option. Payments by check and cash receive a $5 discount.
If you need to cancel your appointment inform us at least 24 hours in advance. Cancellations less than 24 hours in advance will be subject to a $45 fee.
A downloadable list of studio policies is provided below.
Health Intake
To facilitate our intake you may fill out and bring the Health Intake Form to our first appointment. If you have cancer or have had cancer in the past, please fill out the Oncology Health Intake Form.
Looking forward to meeting you!
Note: To download Adobe Acrobat Reader for free, click here.