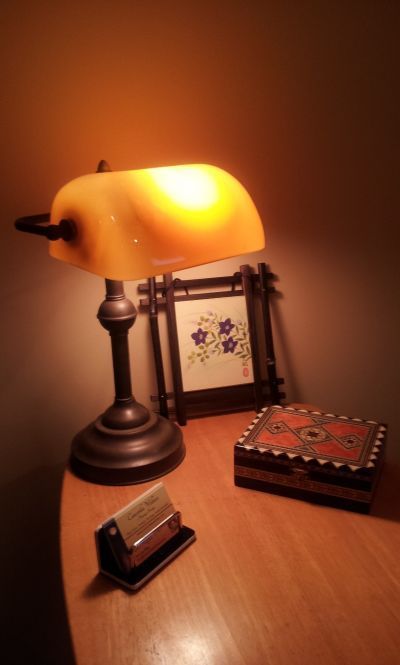 Please arrive a few minutes in advance of your first appointment so that we can discuss any relevant health history and your goals for treatment.
Getting Here
Concordia Wellness has two locations in NE Portland, Oregon.
1) Our Concordia Neighborhood location is at 6138 NE 31st Avenue, not far from the corner of NE Ainsworth and 33rd, and walking distance from four bus lines - the 17, 70, 72 and 75. Secure bike parking is available and street parking is a cinch. The studio entrance is through a gate on the right side of the building.

2) Our Hollywood Neighborhood location (Saturdays only) is at 4111 NE Tillamook Street, co-located with Hollywood Chiropractic Center, just north of Sandy Boulevard, walking distance from the Hollywood/NE 42nd Ave. MAX Station and numerous bus lines: the 12, 77, 66, and 75. Off-street parking is available behind the building (enter off 41st Ave.).
Payment and Cancellation

Payment is due at the time of your appointment. I do not accept gratuity. You may click here to pay by credit card or PayPal in advance. Otherwise, I accept payment in person by cash, check, or credit card. Payments by cash or check receive a $5 discount.

If you need to cancel your appointment let me know at least 24 hours in advance. Cancellations less than 24 hours in advance will be subject to a $45 fee.
A downloadable list of studio policies is provided below.
Health Intake
To facilitate our intake you may fill out and bring the Health Intake Form to our first appointment. If you have cancer or have had cancer in the past, please fill out the Oncology Health Intake Form.

Looking forward to meeting you!
Note: To download Adobe Acrobat Reader for free, click here.