Welcome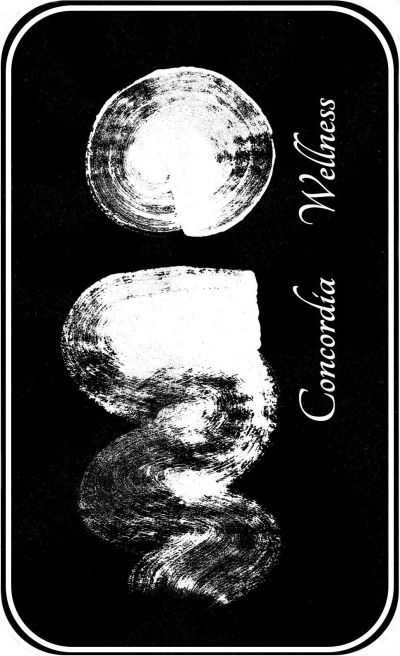 Concordia Wellness - a place for peace and healing in the heart of northeast Portland.
------------
STUDIO CLOSED THROUGH APRIL DUE TO NOVEL CORONAVIRUS
Support for the health and wellness of our clients and our community is the reason Concordia Wellness exists. With the intent to be part of the solution our closure has been extended through April. The online booking system is available to make appointments starting in May, though of course I may extend the closure further based on emerging circumstances.
You are welcome to visit my Facebook page where I post videos and information about self-care - something that we can all use, especially in a time of social isolation.
------------
Concordia Wellness is co-located with The People's Yoga at NE Killingsworth just east of 30th. The studio is open Saturday-Tuesday. We have a second studio on NE 31st Ave. which is open every other Thursday and Friday. Use our handy online booking system to Schedule an Appointment.
Schedule an Appointment
--------------------------
Yes, we accept health insurance (contact us in advance to confirm benefits)
Yes, we see Motor Vehicle Accident clients (contact us in advance to confirm benefits)
Yes, we offer gift certificates
--------------------------
Concordia Wellness has a specialty in oncology massage, providing expert caring touch for cancer patients and survivors.
Our winter food and clothing drive was a huge success, collecting a whopping 187 pounds of clothing and 137 pounds of non-perishable food for the Sunshine Division. A big thank you to every client who contributed.
I invite you to browse our website. You'll find information about our expertise, rates, hours, and more.
Namaste.
Oregon License #: 19492
Click here to sign up for occasional newsletters and informational emails.