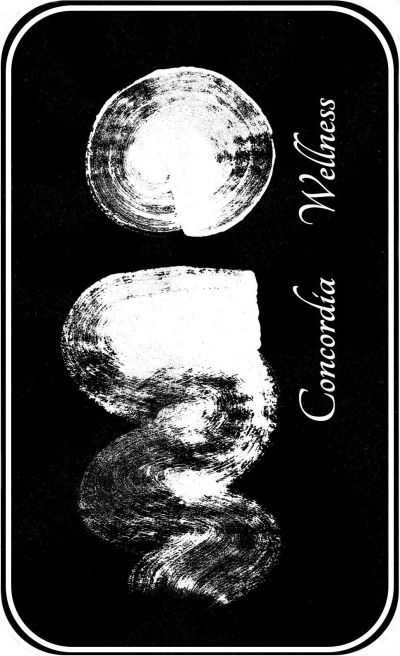 Concordia Wellness - a place for peace and healing in the heart of northeast Portland.

Our annual food and clothing drive officially begins November 1 and runs through December 10.
Concordia Wellness is co-located with The People's Yoga at NE Killingsworth just east of 30th. The studio is open Saturday-Tuesday. We have a second studio on NE 31st Ave. which is open every other Thursday and Friday. Use our handy online booking system to Schedule an Appointment.

--------------------------
Yes, we accept health insurance (contact us in advance to confirm benefits)
Yes, we see Motor Vehicle Accident clients (contact us in advance to confirm benefits)
Yes, we offer gift certificates
--------------------------

Concordia Wellness has a specialty in oncology massage, providing expert caring touch for cancer patients and survivors.

I invite you to browse our website. You'll find information about our expertise, rates, hours, and more.
Namaste.
Oregon License #: 19492
Click here to sign up for occasional newsletters and informational emails.