Make an Appointment
Click here to book online:
For more information about treatment options go to the Services and Rates page, the Oncology Massage page, or the Out-Call Services page. If you encounter any difficulty, you can reach us directly via the Contact page.
Concordia Wellness, LLC, is not equipped for walk-in appointments.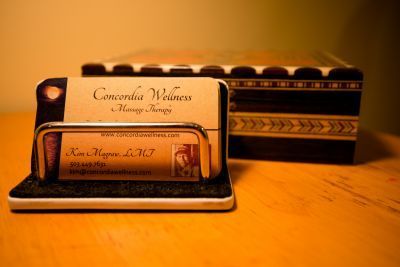 Photo Credit: AJ Dexter